No Jumping on the Bed! Wrede the magician's ward pdf Tale of Martha B.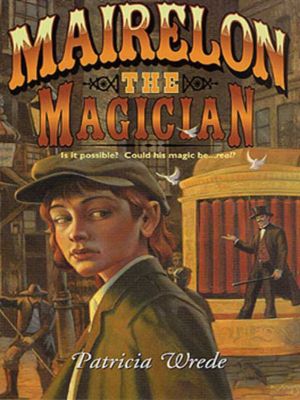 Or, Anecdotes of Felix and his Sister Serena. The Governor's Dog is Missing! By The Great Horn Spoon! What's the Time, Mr Wolf?
Who Does This Kid Take After? From the Mixed Up Files of Mrs. The Fifth Form at St. The True Story of the 3 Little Pigs! How the Grinch Stole Christmas! If That Breathes Fire, We're Toast! The Lady, or the Tiger?